JCI is a member-run, non-profit, international organisation that provides the framework for young active citizens to create sustainable impact in communities all over the world. We see diversity and inclusion as giving value to every person no matter our differences, and have organised some amazing speakers for this DiversityX event, who have been through a tough situation and have come out the other side stronger and braver.
JCI Ireland is running a nationwide programme, DiversityX which will inspire and empower people to embrace their true selves.
Details of the amazing speakers below!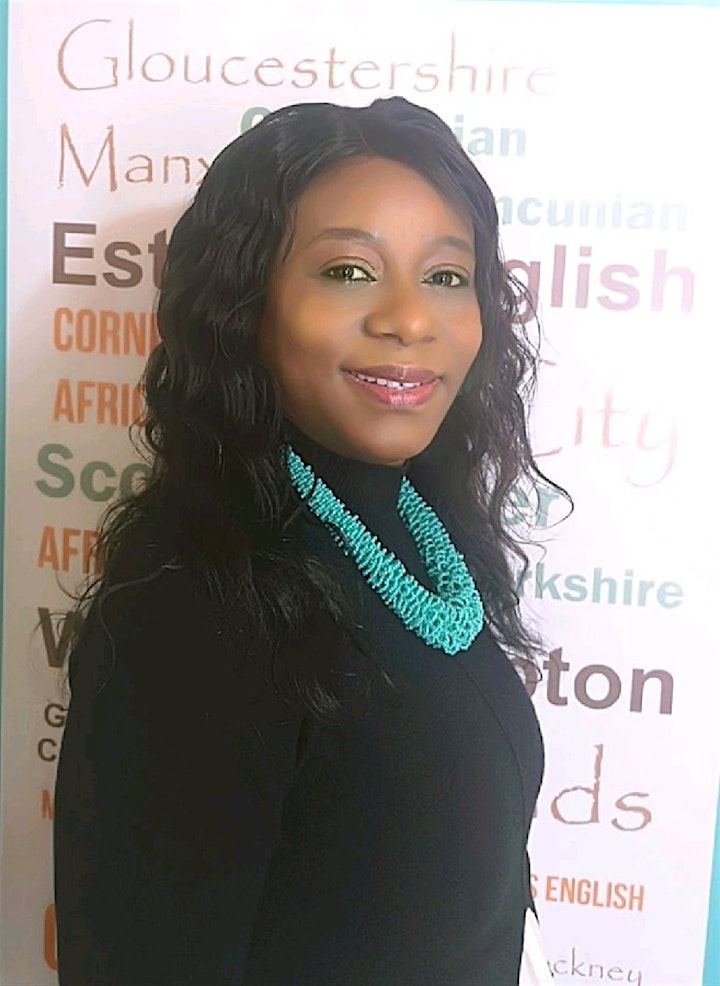 M.sc Diversity Management, University of Bradford, UK | Global Communication Strategist | Equality, Diversity and Inclusion Consultant with Expertise in Accent Bias and InclusionTraining | Author |Director at Protect Accent CIC | Founder at #Protect Accent.
Goodie Okechukwu is a radical inclusionist, change catalyst, with a mindset of the transformer and very passionate about Equality and Diversity.
Goodie Okekchukwu is a dedicated and result-driven Diversity professional. She holds a Masters degree in Diversity Management and has made valuable contributions to this field over the years. Consistent, compassionate, focused, and intentional, Goodie specialises in helping organisations to empower and engage employees to lead change, implement and foster positive team behaviour, create enabling and inclusive work environment.
Goodie is obsessed about the inclusion of accent diversity in the workspace , she is the founder of the #ProtectAccent campaign. The campaign is dedicated to highlighting the issues of accent bias and discrimination in organisations and broader society, fostering and promoting accent inclusion in the workspace.
Best known for her informed approach to work, she finds the most rewarding aspect of her career is participating in activities that eliminate negative work systems and cultures, enhance team dynamics, enable mindset shifts towards modelling positive values and behaviours from the board level.
Goodie is an author, her first book – "Navigating the Problems and Solutions of Work-Life -Balance" is available for sale on Amazon in hard copy and Amazon's kindle formats. Goodie's books are also available in major bookstores in The UK, New York , Australia and the United Arab Emirates.
Goodie is the director and founder of Protect Accent CIC – a company that specialises in providing bespoke, CPD accredited, on-site accent bias training. For more information about the #ProtectAccent campaign please visit www.protect-accent.com
Sandra is a qualified professional active in the areas of gender, social justice, and leadership; specialising in migrant women and employment. Political activist. Lover of Sign Language.
Over her professional career, she has gained relevant experience working with people from diverse backgrounds, nationalities, life experiences and ages. This includes providing the necessary support to assist them in achieving their personal, educational, and professional goals. As a result, I have developed a genuine passion for working and advocating for the rights of people through mobilising these communities and empowering individuals to think creatively. Some of my current and previous roles include Coordinator of Mi-WOW project (Migrant Women and Opportunity for Work), Human Trafficking Researcher/Trainer with the Immigrant Council of Ireland, and Project Manager with a social enterprise, Sedco. Alongside her work experience, she put herself forward as a political candidate in the Tallaght Central Ward of South Dublin County Council in the Local Elections 2019 with a fresh and innovative approach. As part of her campaign, she was advocating for more diverse and inclusive voices in the Irish political framework.
She has recently been nominated as one of the 125 people to follow on LinkedIn for DEI, and a Board of Director of the National Collective of community-based women's network.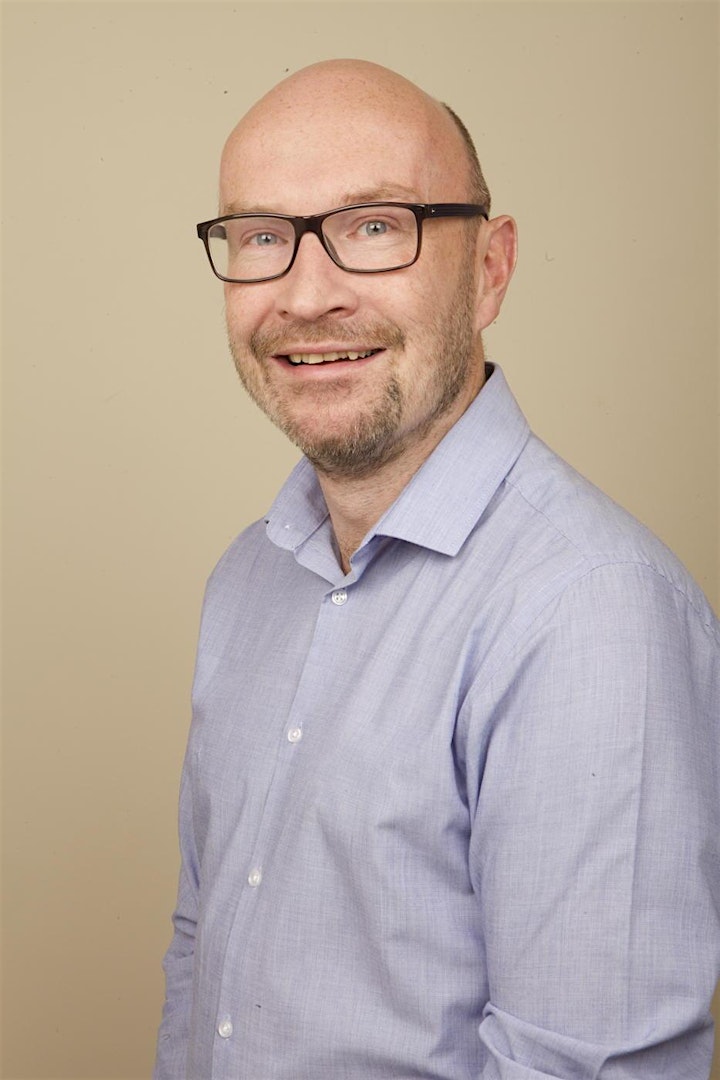 Dermot is a psychotherapist and an accredited member of the Irish Association for Counselling and Psychotherapy. He has previously worked as an accountant with over 20 years' experience with Small, Medium and Large Sized Corporates. In 2018, he set up his own therapy practice Inner Voice. He has over 10 years' experience both professionally and personally in relation to therapy.
In 2019, he formed Under The Rainbow, a Social Enterprise with two other Directors, Gillian Fagan and Philippa Ryder. As well as a practicing therapist, he is currently CFO of Under The Rainbow.
In his role as therapist. primarily, Dermot deals in the areas of Low Self-esteem, Depression, Anxiety, LGBTQ+, Grief & Loss, Sexuality, Men's Health and Anger Management. Furthermore, he has led and presented workshops both online and offline in Stress Management, Diversity and Belonging, LGBT+ , and Men's Mental Health.
In his spare time, he is a keen runner, and to date he has completed Four Dublin City Marathons