Galway Young Entrepreneur Awards
JCI Galway (Junior Chamber International Galway) is a voluntary, world-wide, independent, personal development organisation for young professionals and entrepreneurs aged between 18 and 40.
International
Community
Awards
Business
JCI Galway Young Entrepreneur
The competition celebrates the entrepreneurial spirit of young entrepreneurs in the Galway county and city area. Previous winners include Declan Ganley of Rivada Communications, Mike O'Connor of Bellissimo, Liam Dilleen of EZ Living, Kevin Nugent of Mr Waffle and 2013 winner Patrick McDermott of Stocktaking.ie.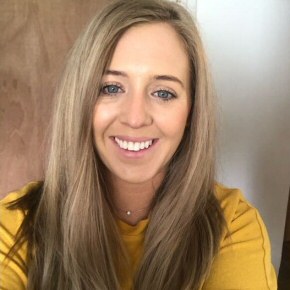 The competition highlights the accomplishments of entrepreneurs and rewards entrepreneurs endeavour in Galway, and thus acts a means of encouraging and developing indigenous, sustainable employment, which is vital to the region.
Louise Lally
JCI Galway President
GYE Sponsors
This competition has attracted some of the best and most creative entrepreneurs in the Galway area as demonstrated by the continued success of the past winners since the competition started in 1999.
Benefits of entering JCI Galway Young Entrepreneur Awards:
An opportunity to compete for fantastic prizes, total prize of €50,000
Publicity and PR, associated press contacts (subject to acceptance) and the JCI Galway website as well as social media.
Judges offer feedback through the interview process (upon request).
Judges are well established figures in the entrepreneurial and business world in Galway.
All entrants to participate in the "Entrepreneurs Expo".
Requirements to enter the JCI Galway Young Entrepreneur:
Age 18-40 (Founders or Managing Director, no exceptions)
Be owner or co-founder of a business in Galway City or County Galway.
Have a minimum of 12 months in business.
Possess an up-to date tax clearance certificate.
The awards seek to recognise and reward the achievement of the county's best entrepreneurs aged 18-40, including a Entrepreneurs Expo and Awards Ceremony.
View the Galway Young Entrepreneur Video