JCI Galway (Junior Chamber International Galway) is a voluntary, world-wide, independent, personal development organisation for young professionals and entrepreneurs aged between 18 and 40.
International
Community
Charity
Gifts
JCI Galway Santa's Workshop
Santa is raising money for local community Charity with all proceeds going to Croí Heart & Stroke Charity. Santa was in town and met lots of Children and Big Kids too. Each Day has an individual theme with Elfs opening their workshop on Friday and Santa may give you a surprise. Santa even spent time on a donkey for some fun and visited some of local shops in the city.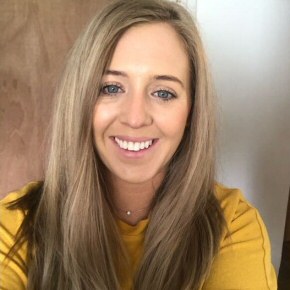 The Santa Workshop was an outstanding success for the week before Christmas with plenty of gifts given and happy children, all for a great cause in supporting CROI.
Louise Lally
JCI Galway President
Santa's Workshop Sponsors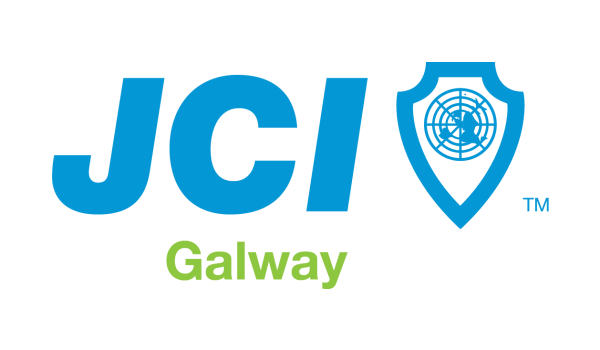 Before Santa gets ready for his busiest night of the year, see if Santa has you on the Naughty or Nice List. Check out Santa's wonderful workshop. Santa has lots planned with help from maker­elfs, baker­elfs and cooking­elfs who want you to try some christmas spirits & make this christmas fun and festive at the Claddagh Arts Centre for €10 with Proceeds to Croi.
Let's take a look at what Santa got up to:
Santa's Bakery
Waffle with Santa
JCI Senators Christmas
Trad Ceol Session With Santa
Santa visits
View the Santa's Workshop Video