JCI Galway (Junior Chamber International Galway) is a voluntary, world-wide, independent, personal development organisation for young professionals and entrepreneurs aged between 18 and 40.
International
Community
Technology
Business
JCI TECHGATE
Consider this event as a mini-summit, an informal gathering across the technology sector and a cool send off for the year end. Attendees on the night are coming from the business / technology community, startup community, students, investors and media.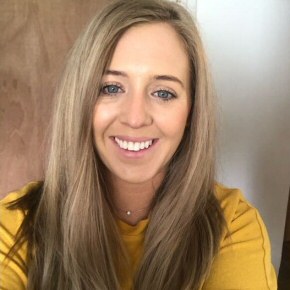 TECHGATE highlights the strengths of the technology industry across all areas for the West of Ireland, and showcases the talent from Start-ups, Companies and their hard working staff that work in a local / International setting.
Louise Lally
JCI Galway President
Techgate Sponsors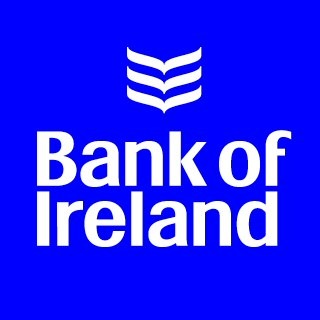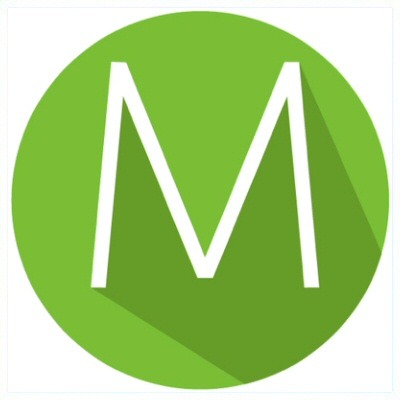 The event is held in December and includes some of leading start-ups from the West of Ireland as well as some of the better established technology companies. A great night for all attendees of the inaugural Techgate event with a packed venue at Monroes.
Benefits of attending the Techgate Event
Meet like-minded people from the technology industry in the West of Ireland.
Listen to thought provoking topics across technology & outside of the industry.
View or sit down for a chat with the Founders of leading technology start-ups at the Expo.
Support and vote for the overall Techgate Startup Awards Winner on the night.
Help raise funds for local charity organization, COPE.
Win fantastic prizes in the raffle!
Expo Highlights
The Expo floor included HeadUpMate!, Intunative, Altocloud, Xyea, Sharkey Consulting, OnePageCRM, BuilderEngine & others with a packed venue. Also featuring the Retro Stands which including working Super Nintendo with Mario, Sega Mega Drive with Sonic and Commodore 64 with Creatures.
Speakers Highlights
JANI HIRVONEN - Google
JOHN BRESLIN - Boards.ie/NUIG
DEREK REILLY - JCI Ireland
MICHAEL FITZGERALD - OnePageCRM
PAUL KILLORAN - Ex Ordo
DENISE BELLE - Senior UX Designer
JOHN G. KEOGH - Irish Executives Network
CHRISTOPHER COLSTON - Pulse College
Awards Highlights: Sponsored by Magnify - Dynamic Marketing
Cloud / SaaS Award Winner: Altocloud
Mobile / Apps Award Winner: Game Golf
Health / Medical Award Winner: Medical Exam Tutor
Web Designer / Developer Award Winner: Medialab
Overall Winner - Medical Exam Tutor
View the TECHGATE Video