JCI Galway (Junior Chamber International Galway) is a voluntary, world-wide, independent, personal development organisation for young professionals and entrepreneurs aged between 18 and 40.
International
Community
environment
Active citizens
Let's Do It! World Cleanup Day
Let's Do It! has never been only about cleaning up waste. We also aim to unite the global community, raise awareness and implement true change to achieve our final goal – a clean and healthy planet. To date, nearly 120 countries and 20 million people have joined us to clean up illegal waste.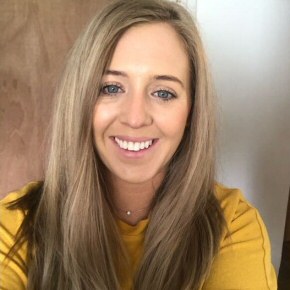 It's ambitions, but we have helpful basic steps for you to follow and are ready to support you with our experience and expertise to clean Galway in September. In just seven years, Let's Do It! has motivated over 20 million people worldwide to join together and clean up their countries.
Louise Lally
JCI Galway President
World Cleanup Day Sponsors
Imagine a powerful "green wave" starting in New Zealand and ending in Hawaii with hundred of millions of people taking positive action together on the very same day.
In 2018, we're focused on the ambitious goal of cleaning up the world from waste in one massive effort. We intend to get 150 countries on board for one day of extraordinary action and cooperation.
If we succeed, we'll engage 5% of the world's population. This isn't just a number we've pulled out of a hat. This number represents the estimated amount of people necessary to create lasting change and go beyond just one day of incredible activism.
On that September day, we'll wake up in the morning in New Zealand, finish off the day in Hawaii, and at the end of it, we'll have changed the world.
Let's Do It! World is a civic-led mass movement that began in Estonia in 2008 when 50,000 people united together to clean up the entire country in just five hours. Since then, Let's Do It! has spread this model—one country in one day—around the world.
View the World Cleanup Day Video